All In One Digital Payment Services
Provide comprehensive, fast and secure one-stop digital payment services for you.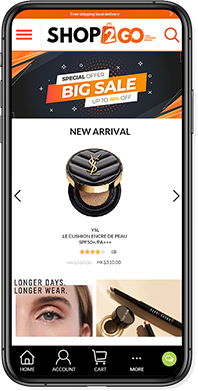 Features
Multi-Channel Payments
Seamlessly Integration
Value Added Service
Robust and Secure
Who we are
mPay is one of the leading payment services provider in Hong Kong. We deliver reliable online payment processing services for businesses of any size and type, helping you to drive revenue in the markets.
We are always here to support your people, meet your requirements, and connect you with others who can help you get it done.
Our
SHOP2GO
Integrated Solutions
SHOP2GO Bill Anywhere
Send professional invoices, track them in real time, and accept payments online or mobile device - all from one place. Save time with billing, stored information, and powerful reporting tools.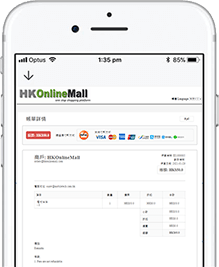 Steps to apply our payment account
Easy sign up for new merchants
Apply for a testing account and complete integration steps
Apply for live account and start accepting payments